Plant Stem Cells - The Holy Grail of Skincare?

You may have recently heard a lot of discussion surrounding plant stem cells and their potential benefits as it relates to skincare. But what exactly are plant stem cells and why should we care? Simply put, plant stem cells are an abundant natural resource that can be ethically harvested and manufactured into products that fight the effects of aging. The more complex answer is that they have the ability to regenerate and replace other cells in the plant, similar to the way that human stem cells work. The difference is that plant stem cells remove the ethical questions that have always surrounded this type of research.
The highest concentration of these cells, also known as callus, is in the stem but they can actually be found all over the plant. These cells form a soft tissue over the affected surface of the plant which leads to healing. They also contribute to the growth and development of the plant and help it combat natural stressors, such as heat and drought conditions. While all plants can be harvested for its stem cells, there is one plant in particular that has attracted much attention, Centella Asiatica.
Originally from Asia, it is widely used in traditional Chinese medicine as an antioxidant and anti-inflammatory, as well as for its excellent skin healing powers. When the stem cells from the Centella Asiatica are removed, a concentrated version is created. That concentrate, known as Centella Reversa is specifically designed to fights off the effects of aging. In much the same way that the plant regenerates its own cells, science has shown that this concentrate has a similar effect on human skin cells. In other words, Centella Reversa has the ability to regenerate skin cells which greatly contributes to reversing the signs of aging. Additionally, it has also shown to be effective in treating scars and other skin imperfections, as well as reducing the healing time of minor wounds.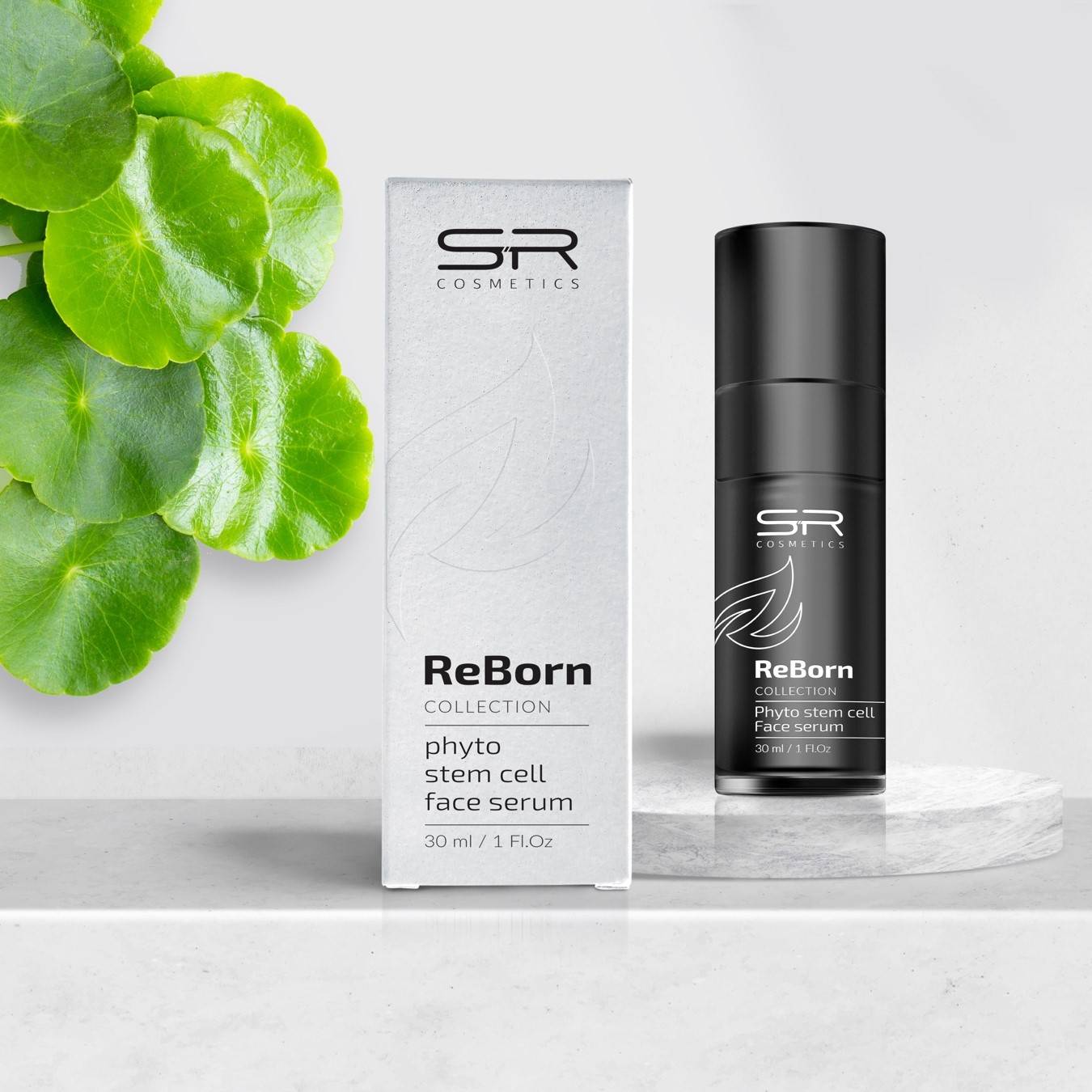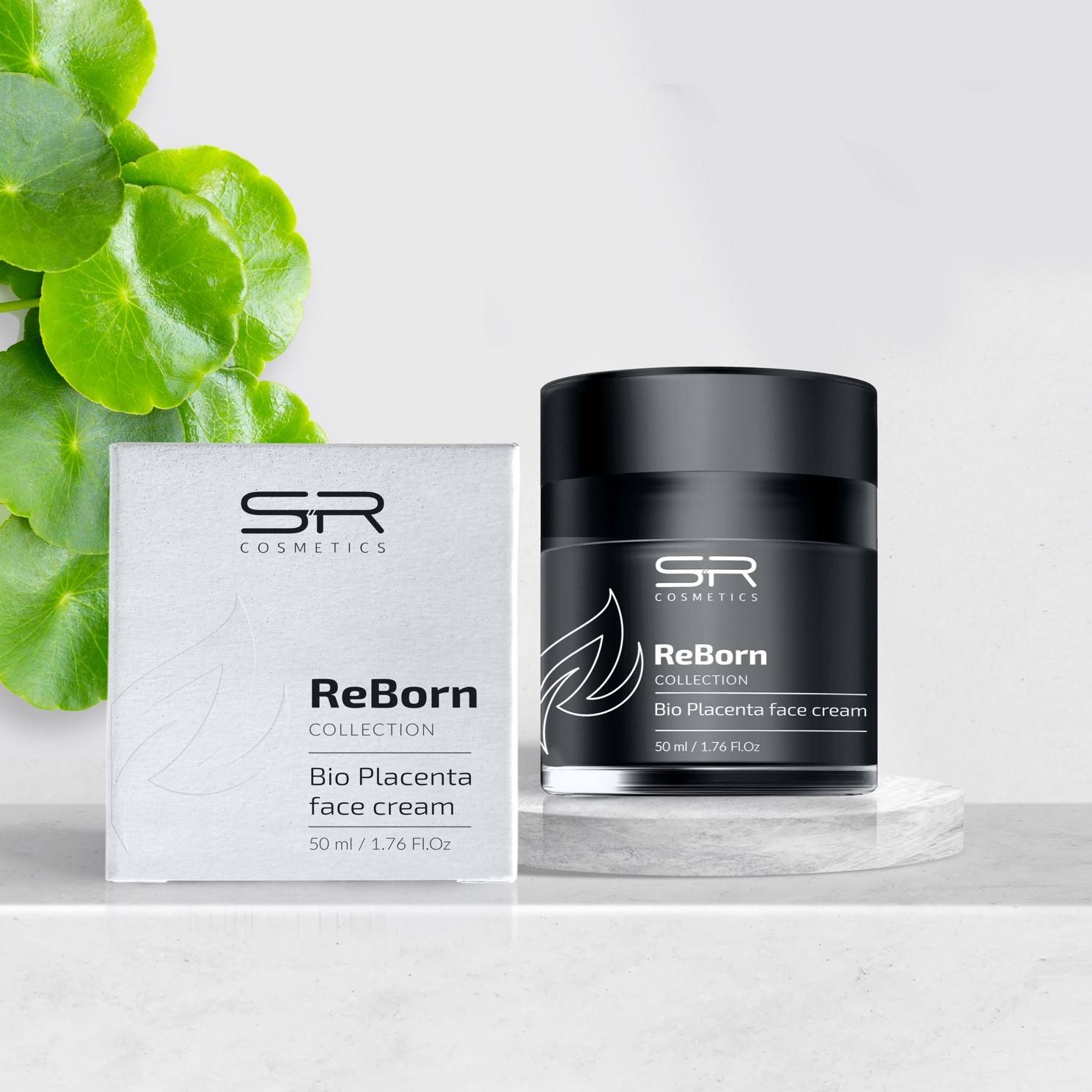 "This plant promises to reverse the aging process of the skin"
- Vitae International

While a number of products currently on the market boast of the benefits of plant stem cell technology, it's important to remember that not all skincare products are created equal. At SR Labs, we pride ourselves on only offering our customers the most effective products available. After carefully extracting the cells, they are combined with other botanical ingredients such as peptides, EGF proteins, and liposomes. Our meticulous research and rigorous testing methods insure that our products are not only highly effective but are manufactured under the very strictest of conditions.
It's important to remember that this is new technology in its infancy and there is much more to learn. Our team is currently working on a number of products that will employ the use of plant stem cells from Centella Asiatica. As we get closer to releasing these products to the public, we will keep you updated and informed. In the meantime, we welcome your comments and opinions and you are encouraged to make your voice heard!

Check Out This Month's Featured Item:

Your Daily Routine with SR's Acne Treatment Kit
Step 1: Cleanse your face with SR Herbal Plants Cleansing Mousse
Once a day, in the morning (If necessary, the entire treatment can be repeated in the evening)

Apply the cleansing mousse, massaging in well over entire facial area. Rinse well with water.

Step 2: Apply ProPhyto Zit-Out Serum to Correct Multiple Levels of Problematic Skin

After cleansing face with Herbal Plants Cleansing Mousse, apply thin layer of Zit-Out Serum until fully absorbed.
Step 3: Apply One Solution Face Serum

Lastly, massage One Solution Serum into entire facial area until absorbed.